Brad and Lisa
Global Evangelism and Training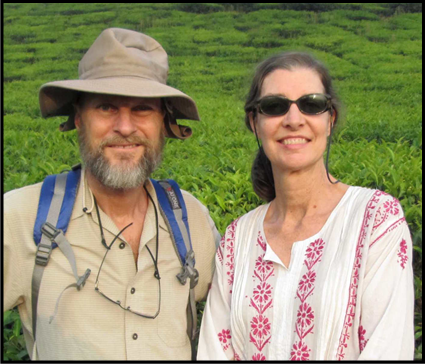 Brad and Lisa have transitioned from overseas to ministry based here in California.  San Diego has one of the largest populations of immigrants/refugees in the USA, with more coming every month, especially from the Middle East.  Brad and Lisa are the local coordinators for a new training program for cross-cultural workers.  New workers preparing for ministry abroad will spend three months living and working with Muslims in the immigrant neighborhoods of San Diego.  Class work each morning and internships among refugees in the afternoons will give them practical understanding of ministry challenges before they move to the field. 
Brad and Lisa are bringing their many years of experience in ministry overseas to help train and prepare the next generation as they are sent out to bring the Good News to those still unreached. They have 2 children.